Designed to awaken your spirit, this workshop experience will carry you over the threshold of the natural, and into the realm of God's Word speaking in and through your anointed movement.
Captured in an incredible day in the studio, set apart for the only One worthy, the exercises and teaching in the Activating Prophetic Movement online workshop will lead you through an entire framework of prophetic dance activation.
This unique video based online workshop experience.

About the Workshop
In this unique video experience you will be led through an entire framework of prophetic dance activation, one that has been used time and again in many churches and conferences to unlock fresh levels of God's anointing in His chosen vessels.
Prophetic dance coach, Larna Jane Martin, gently leads a group of Christian movers, building line upon line, experience upon experience, releasing increasing levels of the prophetic as the day progresses.
Beginning with TRUST as a solid foundation, then becoming clothed with the WORD MADE FLESH, and entering into the expression of God's heart through movement to ENCOURAGE, BUILD UP and SET FREE, you can now be part of this anointed journey.
The workshop material and training can be used personally, or together with others, where it can be a guide for your own prophetic dance day experiments and experiences. Enjoy!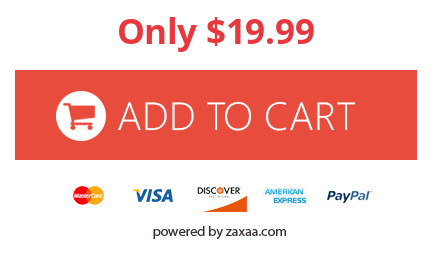 Membership Access To Activating Prophetic Movement Online Workshop.
Secure payments by Zaxaa.
Immediate access after purchase.