Step together with us into this most wonderful Praise Dance workshop experience!
Captured in a full day of inspiration, instruction, and activation, you will enjoy over 2 hours of praise dance celebration, step by step training in prophetic movement, prayer, and in depth teaching from God's Word that will nourish your spirit.
This unique video based online workshop experience.

About the Workshop
The reality of the tabernacle in Heaven, a real place into which we have been invited, is one if the most profound discoveries any believer will ever make. It is a realm into which we step, into the intimate presence and fellowship of the Godhead. And it is here that we want to lead you as a true worshipper of the Father.
The tabernacle in the wilderness pictures for us a real spiritual habitation in Heaven. In this place the Lord Jesus Christ carries out His present day High Priestly ministry. When we approach God's presence by this new and living way, inevitably we enter into encounters with His presence.
In this unique workshop you will find out, and see how to practice, the doorway of praise, the exchange of the cross, the washing of the Word, the fellowship of the Spirit, the Living Bread of Christ, the transport of worship, and the deep intimacy of the Father's voice – all from a strong foundation of God's Word, and the perspective of prophetic dance in His presence.
The video captures the atmosphere, and the anointing, of an unforgettable day worshipping the living God through dance and movement.
Step through the Doorway with us, and leap and dance through every stage of the tabernacle experience, all the way to the holy of holies. Each stage unfolds new treasures of the Spirit, until we finally become the living, moving Tabernacle ourselves – one body living, moving and being in him, our mighty Saviour, Jesus Christ.
What a day! Captured for generations to come, and carrying this life changing message and movement right into your home or church.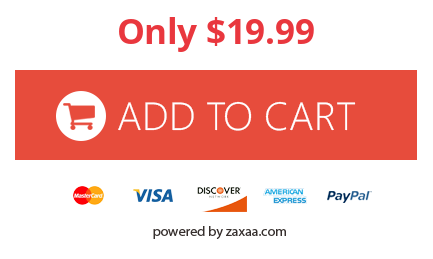 Membership Access To The Dancing Through The Tabernacle Online Workshop.
Secure payments by Zaxaa.
Immediate access after purchase.